Due to the current pandemic situation our office is not always occupied. Should this be the case or you cannot reach us by phone, please contact us by mail to make an appointment !
Small groups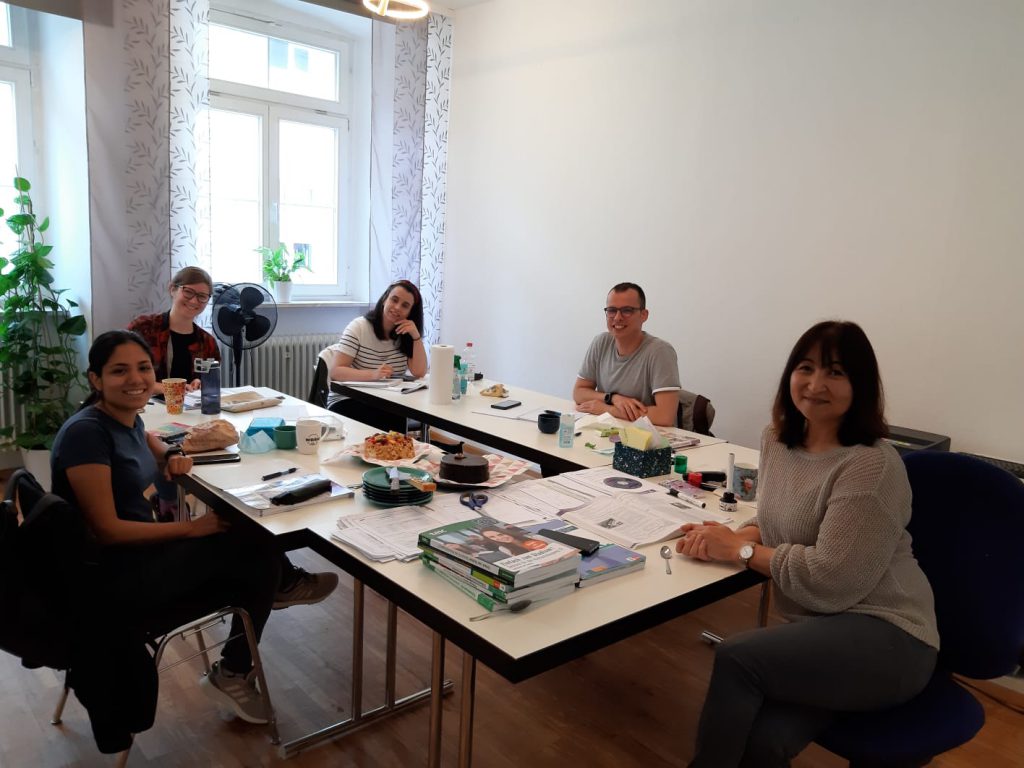 Individual approach + teamwork
Teacher´s individual assistance and focus on every student
Address gaps in student´s knowledge
Adapting resources for more individual learning
Work in pairs/small groups – time for practical communication training
No traditional student-teacher hierarchy – process of learning together, more freedom in expression
More space for student's feedback and questions, which builds engagement and motivation to learn
Professional staff
Expertise + experience
Qualified lecturers with linguistic educational background
Teachers with many years of experience in German as a foreign language and foreign technical language
Innovative know-how: communication training through unique simulations and games
All the teachers are certified Telc-Examiners
Test preparation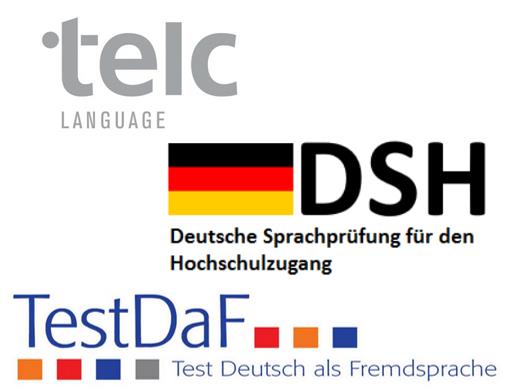 Systematic test preparation during the course + experienced examiners
Repetead preparation for the test over the period of the course gives you the possibility to get familliar with the whole structure of the exam and its application in all the important topics
Outside DeutschCafé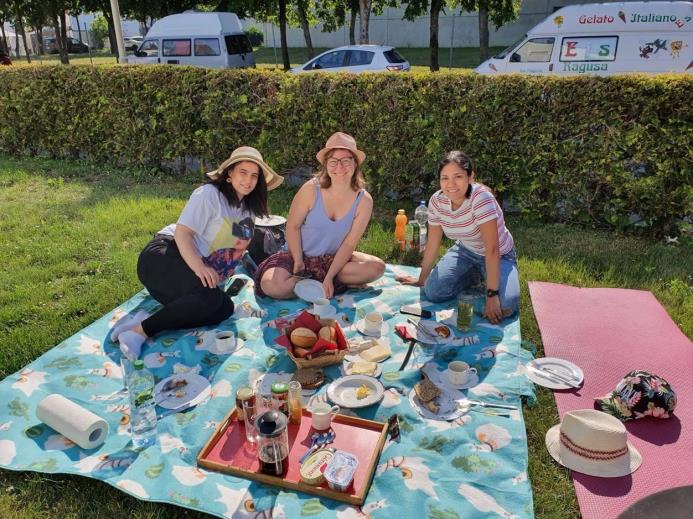 Extracurricular activities = integration + language practice!
We create a family-like atmosphere and spending time outside classroom !
Students spend time together and practise the language skills gained in the course of classes and put it to practice during trips, movies and tandem evenings
Great feedback

Effectiviness + great life-experience
Teachings's techniques
Professional holistic approach towards learning a language (pronunciation, grammar, reading comprehension etc.)
Innovative group exercises (vocabulary games etc.)
Extracurricular activities (trips. movies and tandem evenings)
…feeling of belonging to a family while being at DeutschCafé
Central location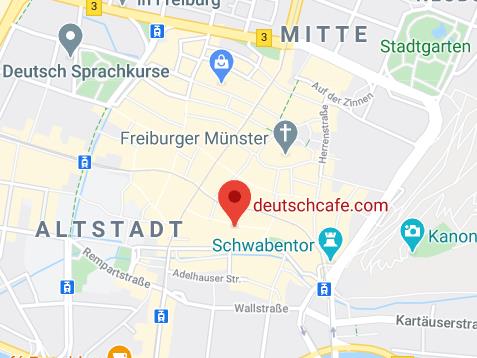 Location in the heart of Freiburg = convenience + beauty of the old town
2 min walking distance from the nearest train station
Location allowing to get to know the city beginning from its unique and beautiful Old City
Cafés, restaurants, cultural activities – all cumulated in the city center